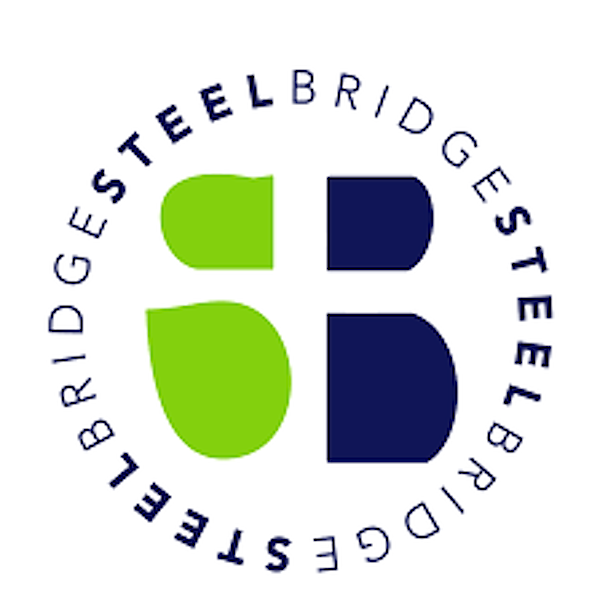 EVERYONE HAS A STORY
Every day, hundreds of people with nowhere else to turn pass through the doors of Steelbridge for a hot meal or other services. Each has a story that brought them to us.
For some, it is a recent health crisis or loss of a job that has them choosing between paying their rent or eating. Others are part of the new homeless who have recently lost their homes in the economic downturn.
Some have been on the street for six months to a year. Many have been homeless for long periods of time, sometimes decades. The majority of people who seek help in our programs are burdened by alcoholism and drug addiction.
Regardless of the circumstances that brought them to us, each is welcomed and served a meal with the care that reflects God's love for them and respects their dignity.
Live are changed because people give.
The life changing work of our residential programs are made possible through caring, generous partners and volunteers.