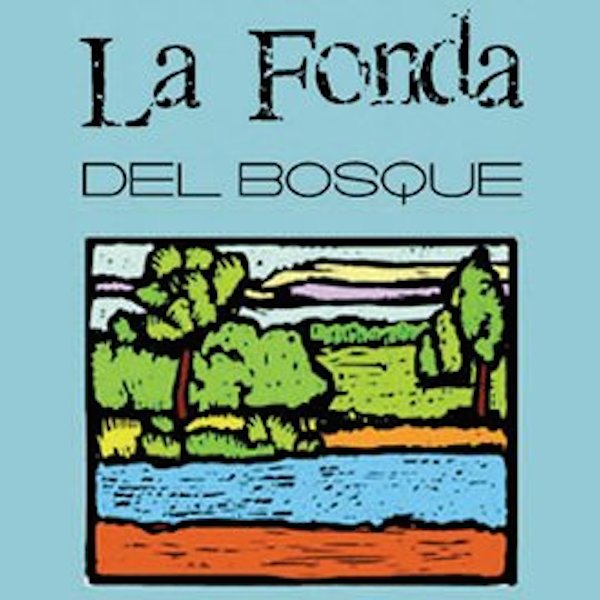 APPETIZERS




Chinese BBQ Duck Quesadilla 

$8

Slow roasted duck tossed in a Chinese BBQ sauce, balsamic onions and jack cheese served with a mango salsa.




Guacamole and Trio of Salsas

$8

House made corn tortilla chips, guacamole, and three different salsas.

Soups & Salads

Soups and Salads are served with our house made sage bread. Salads come with your choice of balsamic, ranch, chipotle ranch or miso thai dressing.




Green Chile Chicken Soup – Cup

$6

Pan seared chicken, tomatoes, potatoes, cilantro in a cream and chicken broth served with our house sage bread and butter.
House Organic Green Salad

$8

Locally grown greens, tomatoes, carrots, mushrooms, bell peppers and cucumbers.




South West Steak Salad

$13

Organic greens, assorted vegetables, citrus marinated carne asada, black bean and corn relish, pico de gallo, queso fresca, fresh avocado and tri-colored tortilla chips (mesquite tofu can be substituted).

Ask about our soup of the day

Ask about our salad of the day.

Sandwiches

Sandwiches come with your choice of Green Salad, House Made Fries or House Made Potato Chips.




Southwestern "Dagwood"

$10

Layers of turkey breast, ham, jalapeño jack cheese, asadero, green chile, fresh avocado, lettuce, tomato, red onions, with mustard and sriracha mayo.

Ask about our Sandwich of the Day.

Entrees




Achiote marinated chicken breast and thigh, stewed with peppers, onions, and tomatoes. Served with coconut rice and plantains.

Combination of pork chorizo and lean ground beef, on a brioche bun, garnished with smoked paprika grilled onion, lettuce, tomato and jack cheese. Served with your choice of green salad, potato chips or fries.

Enjoy one of our delicate and savory crepes, fresh and made to order. Served with a side salad and your choice of dressing.




Wild Mushroom Chile Relleno

$13

New Mexico green chile stuffed with caramelized shiitake and domestic mushrooms, caramelized onions, roasted garlic, goat cheese and asadero cheeses, lightly beer battered and fried, served on a bed of corn and red bell pepper coulis, served with a side salad.

Green Chile Chicken Pasta

$11

Pan seared chicken served in a green chile, tomato, cilantro, white wine cream sauce topped with cotija cheese.

Taco of the day, served with calabacitas, salsa and a side salad with your choice of dressing.

Desserts

 

 




House made churro of the day with dipping sauce.

Mexican Chocolate Brownie

$7
Ask us about our Dessert of the Day – Market Price