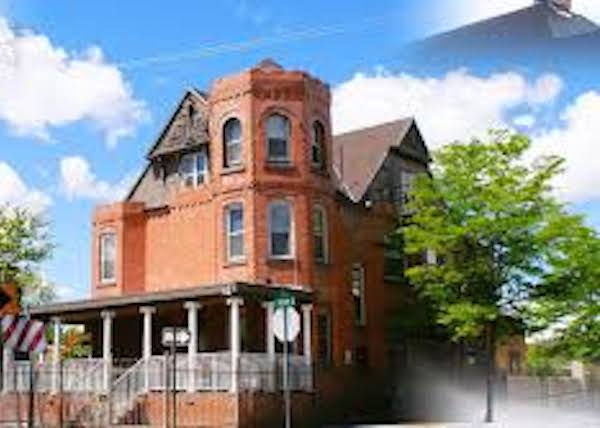 Services Provided
Daily meals for men, women, and children; community meals served at 3pm daily except for Thursdays and Sundays,  Saturdays at 11am.

Overnight Shelter for men, admittance begins at 6pm.

Medical respite beds for men recovering from illness or injury.

Men's clothing is distributed Monday through Friday.

Mail service for homeless people.

A comprehensive substance abuse recovery program, 6 months duration, apply in person on Wednesday mornings.

Referrals for other community services.
At the direction of the late Archbishop Edwin V. Byrne, Brother Mathias Barrett founded the Good Shepherd Refuge on January 19, 1951.  We are the oldest continuously operating homeless shelter in Albuquerque. To this day the Brothers of St. John of God continue to follow the Gospel mandate of Jesus Christ to love God and neighbor, and honor their mission to serve those in need through the direct services provided by the Good Shepherd Center. The Good Shepherd Center is a 501(c)3 non-profit organization. Your contribution is tax deductible.