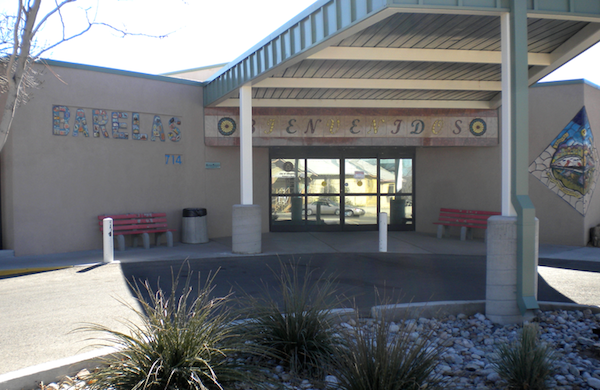 DECEMBER NEWSLETTER: https://www.cabq.gov/seniors/documents/basc-newsletter-dec-2018.pdf
Memberships & Fees
Center memberships cost $20/year.
Seniors (age 50+) have access to the senior and multigenerational centers.
Members ages 6-50 have access to the multigenerational centers.
Additional fees may be charged for certain classes, activities, and trips.
Youth memberships (age 6-17) are not available online.  Please visit your nearest multigenerational center with a parent or guardian to register.

Age 60+

New members may print and complete a registration form or fill it out in person at any senior or multigenerational center.